Posting Photos
: In order to share a GIF or JPEG image in a post on the
G&LDP
,
the tricky part is that you have to actually have that photo located on a web server somewhere.
That's actually not as complicated as it sounds, though - there are numerous services out there
that will do this very thing for you and closely guide you through the process... take a look at
Photobucket.com, Picassa, Flickr, and PhotoPoint, for example. (note: Do an internet search on
"free photo hosting" to find other free photo hosting services). With the update to the new Gallery
on
guitarsbyleo.com
, you can now upload
G&L
images to your own photo album and
then post them here on the
G&LDP
. We do ask that you limit the photos you upload to
G&L
instrument images, as we do have a limited amount of disk space. For details on the
Registered Users Gallery, take a look at the
Registered Users Gallery
.
(
Important Note
: some services like PhotoPoint let you create "photo albums"; in this case,
when submitting a post, you'll want to use the
URL
tags so that you can include a link to
your photo album. The instructions below only apply when you have the URL to a single GIF or JPEG
image and would actually like to embed that image within your post.)
There are three
BBCodes
in the editor you can use to post your photo image:
Img
: [img]image_url[/img]
thumb=
: [thumb="width,height,image_url alt_text"]image_url[/thumb]
timage
: [timage="width,height"]image_url[/timage]
If you are posting a large photo greater than 1024 pixels wide X 1300 pixels high,
you must use the
thumb=
tags or
timage=
tags with the size no bigger than "1024,1300",
which will place a resized image of your photo as a link to the full size image.
Also, make sure the
image_url
is to an image file, not an album or slideshow. If you don't see the image
when you
Preview
your post, something is wrong. If you get the
Your images may only be up
to 1024 pixels wide.
message, try doing another Preview. There is a known bug when the image
is hosted by photobucket and, if the photo is smaller than 1025 pixels wide X 1301 pixels high, it should
be displayed with this re-previewing.
Here are code examples of each:
Code:
[img]http://www.guitarsbyleo.com/PICS/GbL_LE/BTLE1SM.JPG[/img]

[thumb="160,120,http://www.guitarsbyleo.com/PICS/GbL_LE/BTLE1SM.JPG GbL_LE"]http://www.guitarsbyleo.com/PICS/GbL_LE/BTLE1SM.JPG[/thumb]

[timage="320,240"]http://www.guitarsbyleo.com/PICS/GbL_LE/BTLE1SM.JPG[/timage]
Note: thumb= and timage= both provide a clickable link to the full size image, just click on the image displayed.
And here are those examples:
img: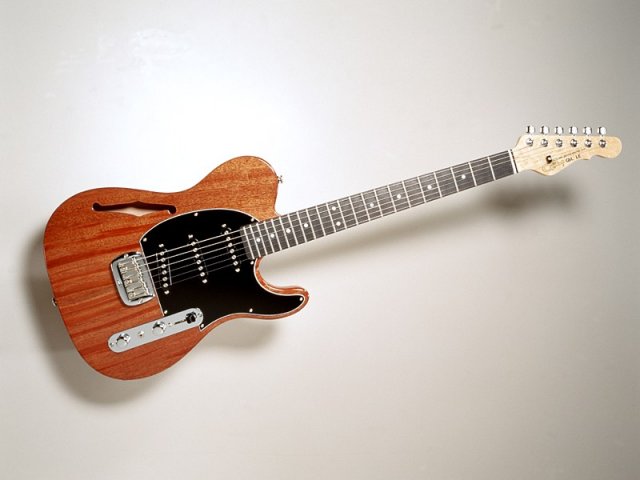 thumb=: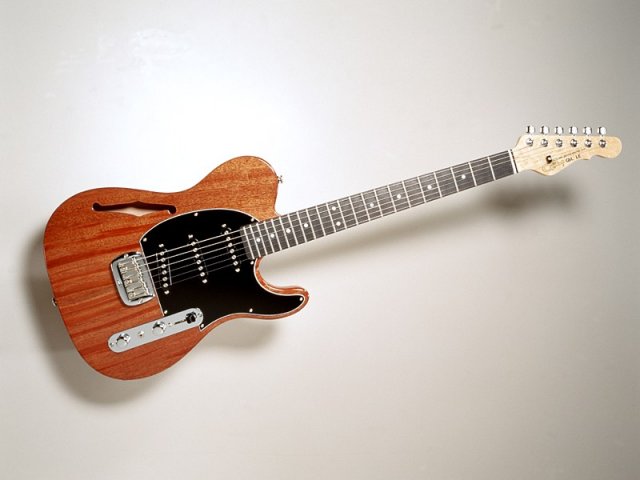 timage=: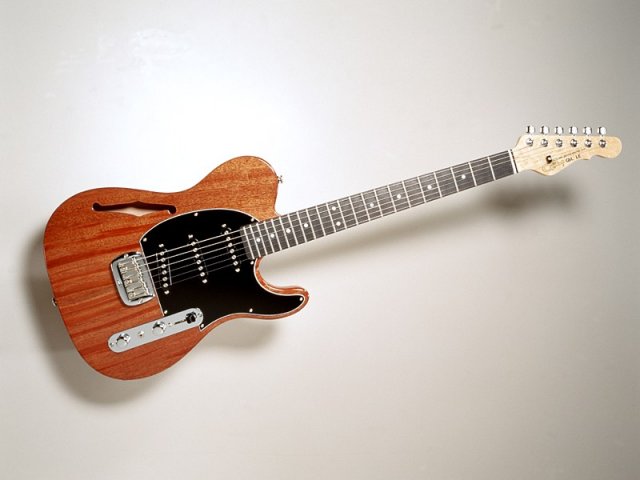 Here is a code example where the source image is located in the Registered User's Gallery:
(to get the image URL: right click over the image, select "Copy Image URL" and paste URL into
img
BBCode)
Code:
[img]http://www.guitarsbyleo.com/GALLERY2/main.php?g2_view=core.DownloadItem&g2_itemId=3167&g2_serialNumber=5[/img]
And here is that example image:
Here are the steps to add an inline photo to a post:
1. Go to photobucket (or whatever photo hosting service you used).
2. Display the photo you want to post.
3. Move the mouse pointer over the photo.
4. Right click on the mouse device then scroll to the "Copy image URL" selection and then left click on it.
The image URL will now be copied to your Clipboard storage area.
5. Bring up the G&LDP and go to the thread you want to post to.
6. Click on the Post Reply button which should bring up the Post Editor.
7. Below the Subject editing box look for the "Img" button and click on it, which will put the image BBCode in the editor window
with the mouse pointer positioned, ready to paste the image URL copied in step #4.
8. Right click the mouse device then scroll to the "Paste" selection and left click. This should paste the image URL.
9. After completing your post, click the "Preview" button and verify that you post looks the way you want it.
10. Click the "Submit" button to complete the posting.
Please use the
Test Area
sub-forum for testing your image posts before posting them on the other sub-forums.
Hope this helps.